KARAVOMILOS VILLAGE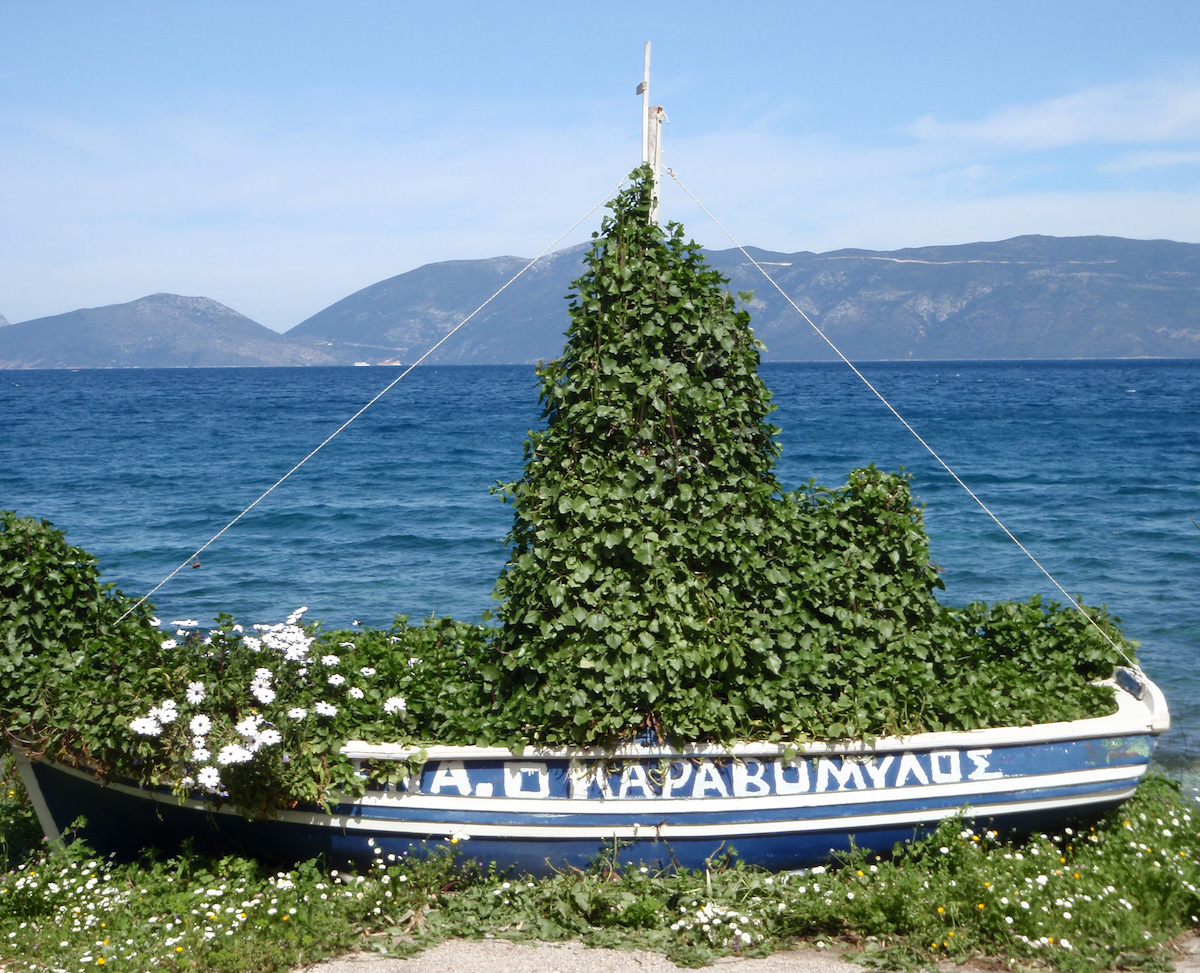 Why
choose
Karavomilos
Kefalonia??
the most suitable place to stay at, as it equally distances most parts of Kefalonia.
very close to Sami, the main port of Kefalonia
it is a quiet fishing village where you can enjoy fishing and snorkelling at its long pebbly beach
there are tavernas and a bakery (fresko psomi-fresh bread), everyday
free boat marina
the lake of Karavomylos with the water mill where the subterranean water of Melissani ends is one of the most remarkable geological phenomena.
within 50m from our premises there is a tennis court, basketball, football and 5X5 mini- soccer pitches. They are all public and thus free. We also provide you with the necessary equipment.
Saristra festival revives the pre- earthquake village of Karavomylos. Visits to Saristra area can be paid at any time of the year.
traditional feasts take place with Robola wine and local cuisine, traditional dances and Kefalonian songs, " kantades". They are given on any occasion but mainly on religious days on the side of monasteries or churches.
---
Photo
Gallery
Kalypso
Studios
&
Apartments
Kefalonia