WINE TOUR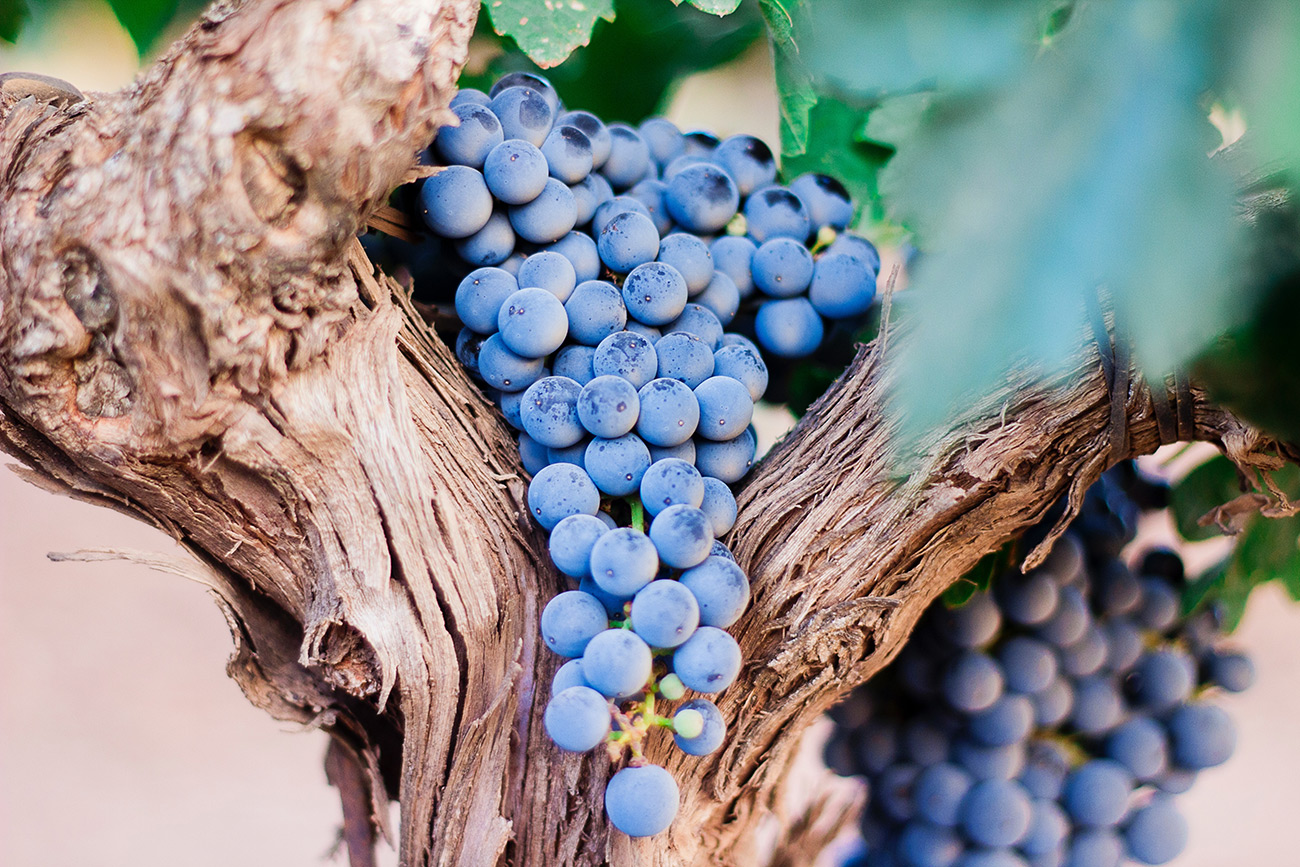 KEFALONIA
TOUR
No wine, no party.
Enjoy a personalized Kefalonia Wine Tour to the Vineyards that can be found throughout the Kefalonia island.
Most of the grapes grown here are for winemaking, with Robola variety to be the most significant one. You won't miss the chance to taste it as well as other ones and learn more about their cultivation.
Duration 4 hours
Enjoy the Wine Tour in a luxury, air-conditioned coach.
INTERESTED? CONTACT