SCUBA DIVING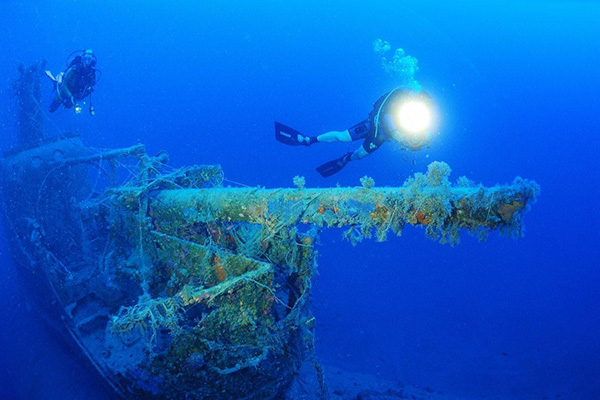 KEFALONIAN
ACTIVITIES
The east side of Kefalonia and especially the area of Sami, consists of an extensive coastline zone full of interesting geological phenomena, caves and small bays.
The challenge to explore them, diving in the Ionian Sea, is given through the scuba diving school at Ag. Efimia.
The school has two cobra rib boats of 8 and 9 meters, to transport divers to the dive sites. Divers can be of any level and there are courses offered for everyone from beginner to advanced.
Four dives for certified divers and for fun diving take place daily
There are numerous dives but we indicate four ones: