SARISTRA FESTIVAL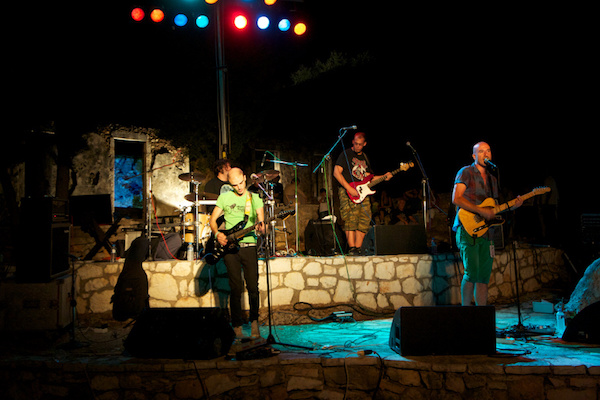 Kefalonia
Festival
Saristra festival revives the pre- earthquake village of Karavomilos Kefalonia.
It is upwards in the hill of Karavomilos where all the remains of the old village still stand. Some of them in pretty good condition.
The earthquake of 1953 made all people run away and build their new village by the sea.
A group of young people of the village decided to organise a 2 –days festival every year on the first weekend of August. They wanted the rest of us to get to know their history and tradition.
Music groups, traditional dishes, drinks and many happenings take place from evening to the following morning. Visits to Saristra area can be paid at any time of the year.
---
Photo
Gallery
Kalypso
Studios
&
Apartments
Kefalonia